Teyawnna "Tey" Lawson
An Alabama State University (ASU) alumna with a Bachelor of Fine Arts in Dance and a minor in biology. While attending ASU, Teyawnna trained in ballet, modern, jazz, contemporary, and hip hop dance styles under the direction of Michael Medcalf, Kavin Grant, and James Atkinson. Teyawnna was the 2016-2017 captain of the Sensational Stingettes, and has experience performing at NBA, WNBA, and NFL games as a former member of the Washington Mystics Mayhem dance team and JR. Redskins All-Star Dance team. Her most recent work includes several features on the hit show Star, on Fox and Bet's American Soul. Teyawnna is currently dancing abroad under contract with Norwegian Cruise Line.

Tahirah, originally from the Bronx, NY, started dance lessons at the age 3 where she began to study classical ballet, jazz, hip-hop, tap, contemporary, and gymnastics. At the age of 12 she became one of the competition dancers for Fancy Feet Dance Studio. Throughout high school as a competition dancer, she has won national and top awards at many competitions such as : Encore DCS, Bravo! National Dance & Talent Competition, Onstage New York, Starquest Dance, Tremaine, Jump, and That's Entertainment Performing Arts Competition. Tahirah, along side the Fancy Feet Dance Studio Competition Team, has also performed at Walt Disney World in Orlando, Florida, and on the prestigious stage at Lincoln Center in New York, NY. Tahirah was accepted into Valdosta State University's Theatre and Dance Program as a dance major and began her training under : Eric Nielsen,Catherine Schaeffer, Sarah Wildes Arnett, Melissa Pihos, Olin Davidson, and Geoffrey Reynold. Tahirah graduated in May of 2018 with a Bachelors of Fine Arts in Dance. Apart from performing, Tahirah also has a passion for teaching dance. While at Fancy Feet Dance Studio, she became an assistant instructor at the age of 11 and went on to teaching her own classes at the age of 16. She has gone on to teach at numerous of studios and summer camps teaching various areas of dance such as: tap, ballet, jazz, gymnastics, salsa, swing, and contemporary



Born and raised in Atlanta, Georgia, Jourdan began dance lessons at age 7 at the Gwinnett
School of Dance. From there to Atlanta Ballet Center for Dance Education, she continued
training in ballet classically. The three summers before her 9th grade year, Jourdan trained with
the Alvin Ailey Youth Summer Camp Program.
Jourdan made it into Cobb County Center for Excellence in the Performance Arts' magnet
program at Pebblebrook High School. She studied ballet, jazz, and modern dance under the
direction of Mrs. Denise Reeves, Mrs. Cindy Reiser, Mr. Lonnie Davis, Mr. Kenneth Green, and
Ms. Eileen Edwards.
After graduating high school, Jourdan was accepted into the Valdosta State University's
Theatre and Dance program as a dance major under the training of Professors: Eric Nielsen,
Sarah Wildes Arnett, Melissa Pihos, Olin Davidson, and Geoffrey Reynolds.
Jourdan began her professional career as a teacher as a fitness dance instructor at Valdosta
State University Campus Recreation. She began her professional career as a dancer at Wild
Adventures Theme Park. Upon graduation from Valdosta State with her BFA in Dance, Jourdan
currently works all across the Metro Atlanta area teaching dance. Jourdan is excited for her
continued pursuit of passion in dance and teaching!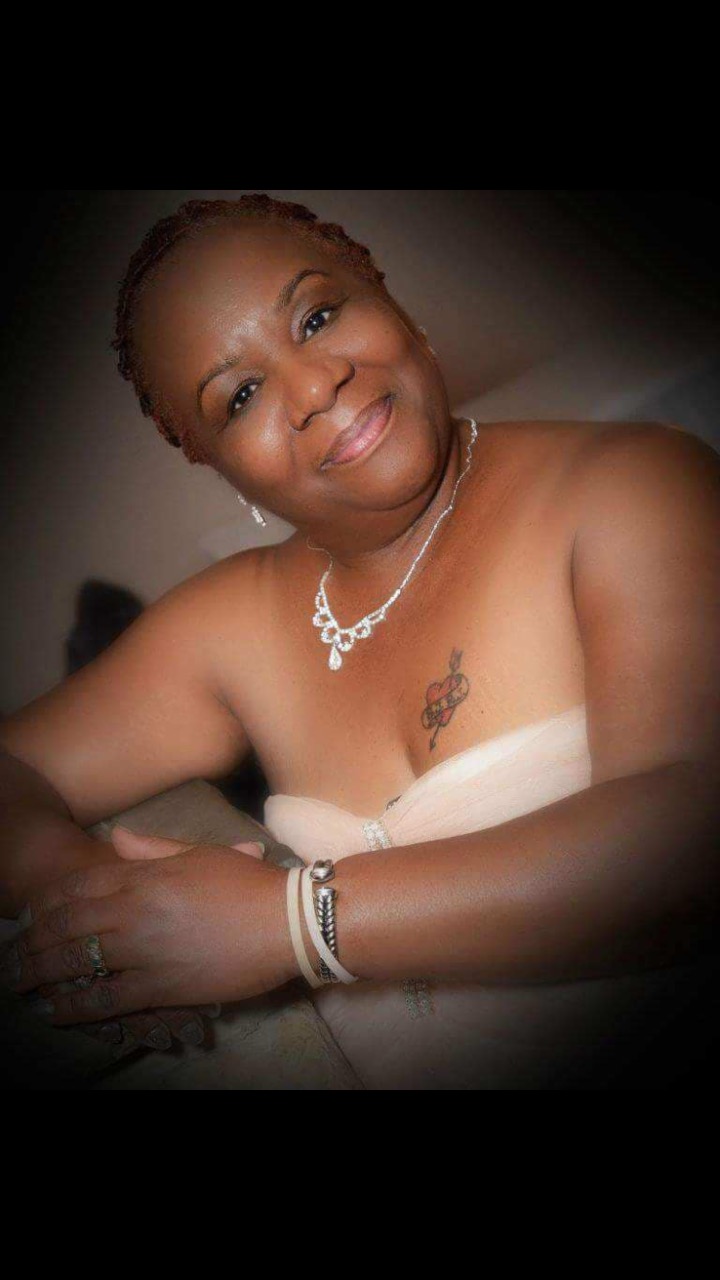 Tracey is our Soul Line Dance instructor. Tracey has been teaching dance since 1983, getting her start in Philadelphia. She taught various types of dance, however line dance had just taken off at that time. After moving to Georgia, Christmas of 2018, she has become SCDS's line dance instructor every Tuesday, 7-8 PM. She makes class fun, fun, fun. She encourages adults to come join her and learn dances, get your steps in, exercise, whatever works for you!